Hello,
I am HumanPerson. I am very human. I am also person.
I have the usual human biography. It's so human and normal that describing it here would be a waste of our short human lifespans. I have human history.
I have human-like characteristics. I like human music. I have arms…and legs. People sometimes say that I have a resemblance to other humans.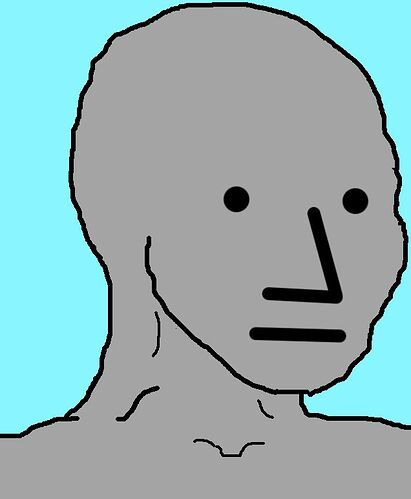 I do not wear hats. I am bald. I am human.