Take The $STAKE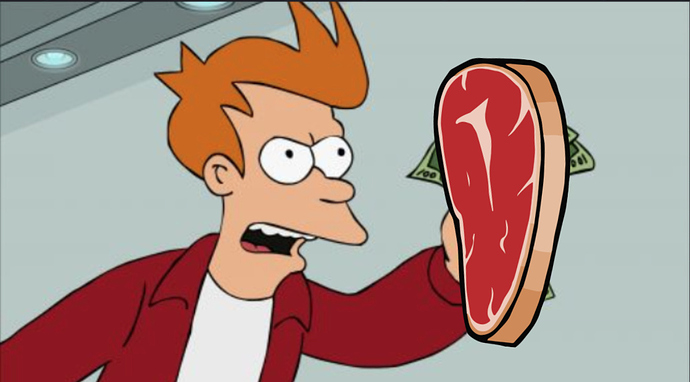 Yes that's right, we want to give away STAKE tokens to YOU!
The most awesome builders making xDAI Xcellent, anything that adds value, usability, and extends the awesomness of xDAI wil be considered. Start by telling us what you've got cooking and we'll see if it's STAKE worthy

First create a new topic here (in #

stakehaus

) add the tag #

proposal

if you are requesting funds.
Then tell us what you want to do / what you've already done.
Finally who are you & what makes you/your team the right people to tackle this project ?
Please add a links to any documents with further details or progress you've made on this idea!